Deleted member 14203
Platinum
Joined

Jun 8, 2021
Posts

1,214
Reputation

2,916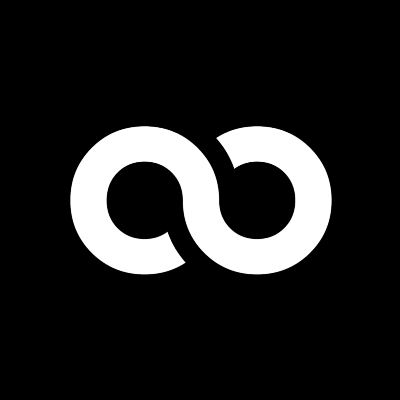 https://looksmax.org/threads/i-have-a-date-with-a-foid-from-old-and-i-have-never-been-on-a-date-before.413905/#post-6872461 This is follow up to that thread. This isn't the first time I have talked to or hung out with a girl 1 on 1 but it is the first time I have been officially on a "date."...
looksmax.org
So I went on this date with this female and afterwards she was texting me for a few days and starting conversations with me and stuff. So I figured she wanted me to ask her out again. My schedule is super busy though. I am currently working like 60+ hours a week so I spend 5 days doing my CS internship + my actually college classes when I'm done with that work. My old warehouse Wageslave job begged me to come help them during the busy season and they offered me 20/hr to help so I'm working for them doing 2 10 hour shifts on Saturday and Sunday. I'm also on a SARMS cycle so I can't screw around with missing workouts or not getting my calories in. Basically, I want to fucking kill myself and I'm only sleeping 5 hours a night and I'm going insane because I have no friends and I just want to be loved by a female.
So anyway I asked this foid if she wants to go to dinner sunday night, and she said she's busy, can you do it on a weekday. I said I can't, (regret this now) asked if she had time next weekend. She said she would let me know. Litterally after this she hasn't responded to my texts, and she used to send me random snaps or send me her stories and stuff, and she also stopped that. It's been 2 days so I think it's over. I guess she found a Chad or something.
But like I thought according to redpill this is like peak game right there. Showing her that I'm a high value alpha man with plenty of options and no chance to fit her into my busy alpha male schedule. But I guess that caused me to get ghosted lol.
Who knows maybe it isn't the schedule and she actually did find a better looking, less autistic option, or maybe she wasn't all that into me at all. But I'm kinda depressed now and still super stressed from my schedule and now I can't even cope thinking that I'm gonna be able to have a girl to smash and hang out with.
It's over. It never even began tbh. I really wanted to lose my virginity before I turn 19 but idk if I will be able to.
Do you guys think I should rope?