homo_faber
i thought this was a looksmaxing forum
Joined

Oct 25, 2020
Posts

3,954
Reputation

5,846
im mostly talking about canthoplasty or lower eyelid retraction surgery. they often give - what i call: melanie trump - an unnatural look.
one example

9 mos ago had transc SOOF lift bleph w/ canthopexy. Upper creases look thicker & unnatural. Is that because lateral canthal disposition? Skype w/ 2 oculopl...
www.realself.com
you can see this certain look of the lower eyelid which just look weird.
here are some more examples (all taban) which go sometimes! in the same direction
Question: What looks better? left? right? no difference Examples: A: B: C: D: E: F: G: RESULTS: Girl 1: after, before,after, no difference, after, before, after Girl 2: after, before, before, no difference, no difference, before, after Girl 3: after, before...
lookism.net
some people may say its unnatural if the eyelid is too high or covers too much from the lateral scleral triangle but i dont think thats necessarily true. here are some eyelid shapes with higher lower eyelid or shapes that appear a bit more uncommon but are actually natural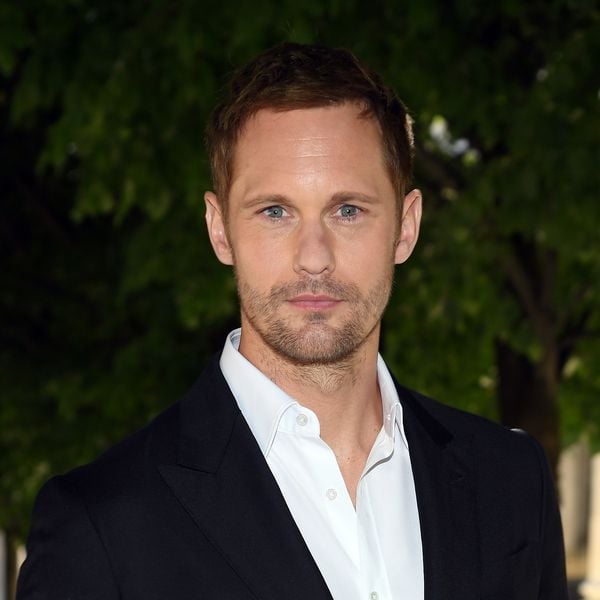 if we just look at the lower eyelid there isnt much difference compared to the surgery results. yet i find the surgery result look more unnatural
well of course it could be psychological meaning because i know its surgery i think it looks fake. i have another theory though
lets take a look at the deciding factors of eyeshape first:
- eye prominence
- tone and position of lateral anchoring tendon
obviously "bones" is a metafactor in this
here is a good site with a lot pictures regarding the different procedures https://www.jkplastic.com/en/eye-surgery/epicanthoplasty.asp it seems lower eyelid retraction surgery indeed focuses more on the lateral half of the lower eyelid? anyways they seem other ways to lengthen the...
lookism.net
what i noticed is that deep set eyes(what are deep set eyes look here:
https://lookism.net/threads/deep-set-eyes-official-medical-definition.636836/
) often have very high lower eyelid. and the protruding of the eyeball has the highest impact of the shape of upper eyelid. so when you just change the lower eyelid but dont touch the eye protrusion (and hence dont change the appearance of the upper eyelid) the relation between upper eyelid and lower eyelid might look off? in that case orbital decompression and lower eyelid work might be necessary
OR
its none of the above the lower eyelid in the surgery resul is just "too straight" ?
*copied from
https://lookism.net/threads/lets-fi...surgery-results-look-fake-and-uncanny.660472/
Last edited: