Joined

Jul 31, 2020
Posts

2,383
Reputation

2,398
bunch of low iqs like
@Witheredly90
@fucclife
making threads saying good looking = good personality and simping for the 1 or 2 stacies in their life that gave them attention/were nice to them for a second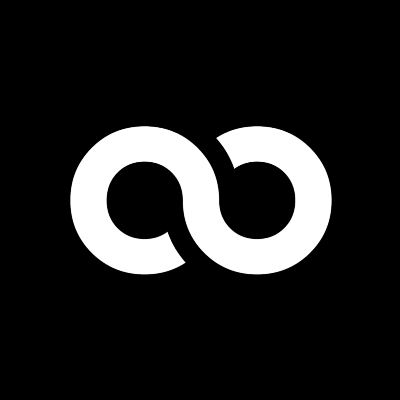 The worst people to be around were normally ugly. I don't just say this because they are ugly either I mean they had terrible personality people who looked like mouth breathers were always dumb or the biggest fags ever. Looks are a signs of good health and they correlate with IQ and physical...
looksmax.org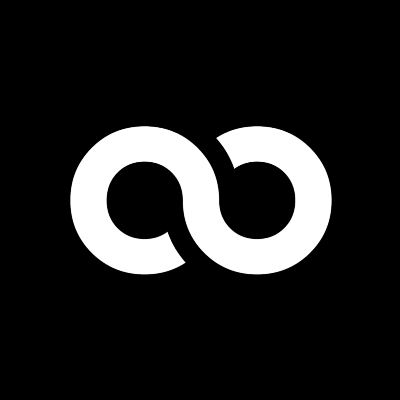 besides a few but genuinely only the good looking guys are ones id genuinely be friends with, not because of their looks just because theyre not insane morons, theyre actual decent people with common sense all the best looking guys are the greatest people here. accept for me, i mog and im an...
looksmax.org
if you believe this for real, you are simps and u are losers. you are doomed to be a loser for eternity and stepped on by people like me (you are a stepping stone).
you wouldnt remember the nice things ugly people do because theyre ugly (and so common) but in ur mind a little bit of attention from niko or salludon or stacy from school saying hi to you and suddenly every bad thing a gl person has done to u is forgotten.

reminder you are a lesser creature and they have treated u lesser ur whole life. stacy would call the police irl if u went for a handshake. chad wouldnt associate himself with u irl.

you are losers and simps. be my stepping stone.