Joined

Sep 20, 2019
Posts

63
Reputation

46
Study says that spinach (ecdysterone) is basically a natural steroid and should be a banned substance for professional athletes. Thoughts?
"Not only did the men who received the ecdysterone pills develop more muscle mass by the end of the study, but they enjoyed up to three times the
strength gains
seen among the placebo group participants."
No cock shrinking needed????
Popeye was doping, apparently. Who knew?

www.menshealth.com
Is spinach a performance-enhancing substance? A scientific study indicates that it may be.
www.masslive.com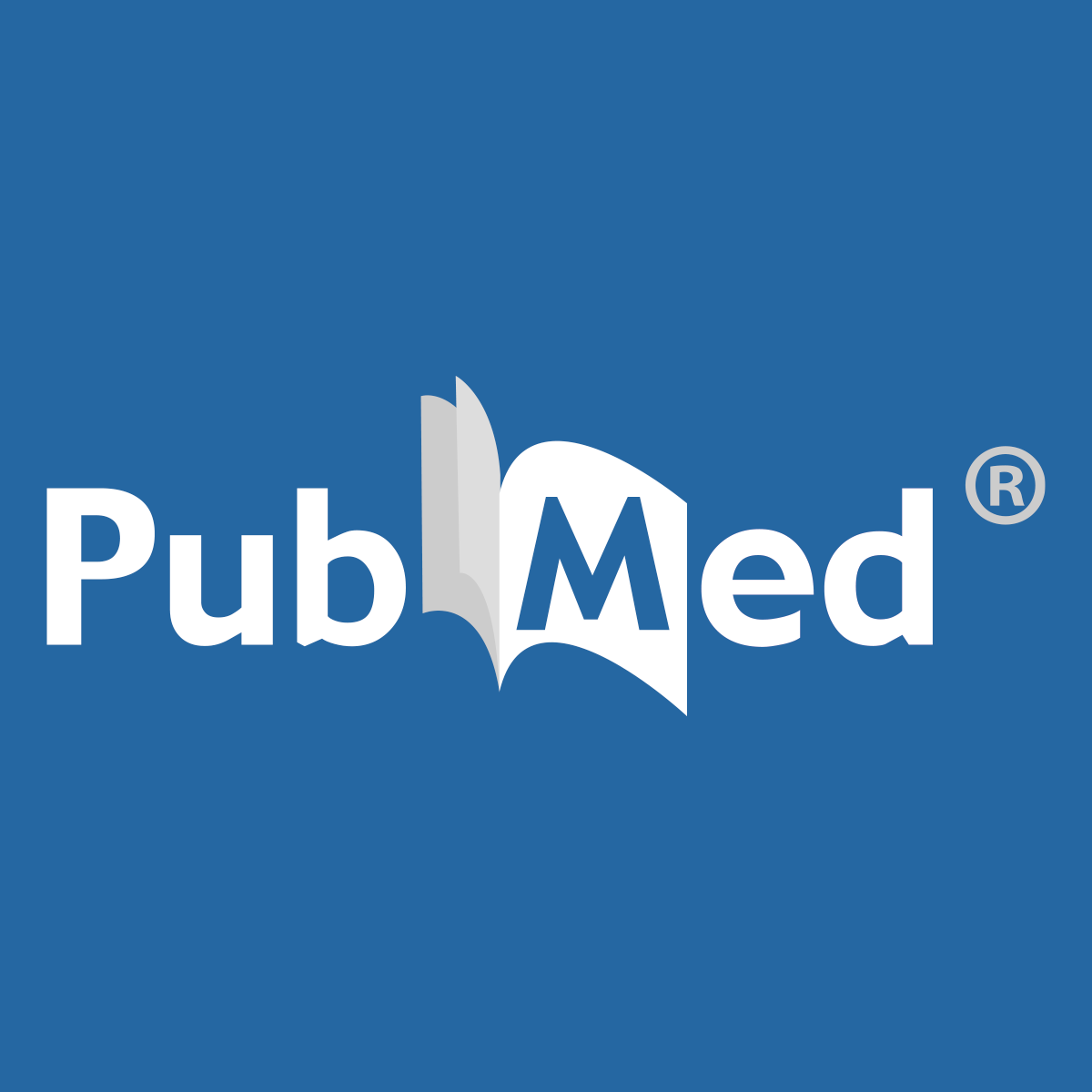 Recent studies suggest that the anabolic effect of ecdysterone, a naturally occurring steroid hormone claimed to enhance physical performance, is mediated by estrogen receptor (ER) binding. In comparison with the prohibited anabolic agents (e.g., metandienone and others), ecdysterone revealed to...

www.ncbi.nlm.nih.gov