Joined

Dec 14, 2018
Posts

3,190
Reputation

6,699
I remember a few weeks ago looking at Facebook and seeing some sorority sluts running a fundraiser for 'mental health'.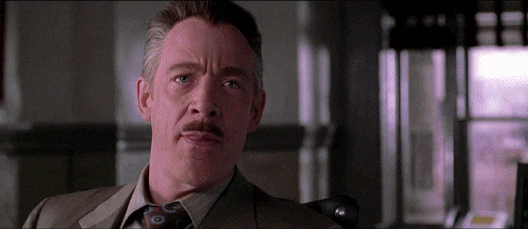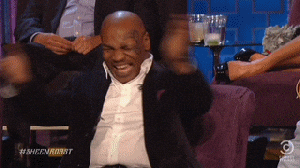 J.F.L.
THESE GIRL'S ONLY CARE ABOUT CHAD MENTAL HEALTH.
THEY COULD LITERALLY WATCH A CURRY JUMP OFF A 100ft BUILDING ON CAMPUS & DIE, AND THEN GO TO A FRAT PARTY IN A NEON MINISKIRT 3 HOURS LATER UNFAZED.
WHILE THE CURRY'S SPLAT STAINS ARE STILL MOIST ON THE CONCRETE
Daily Reminder In 5 Years You Will Be Sitting On A Couch Telling One of These Girls About Your Inceldom Depression
GO AHEAD PAJEET. TELL THEM ABOUT HOW YOU'RE GOING MENTALLY INSANE FROM SEXUAL & SOCIAL ISOLATION. I'M SURE THESE FINE, EDUCATED YOUNG WOMEN CAN RELATE & HELP YOU.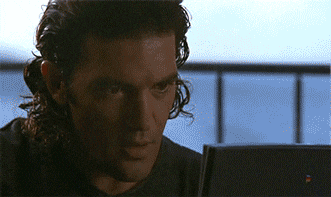 Last edited: