Joined

Jun 8, 2020
Posts

16,300
Reputation

31,905
Literally was predicting my own success before I even did it. I just took action unlike the rotters on this website: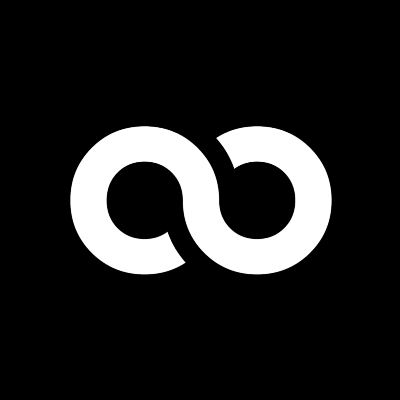 YouTuber is the best profession for an incel/normie. Just look at these normies dating stacies: YouTube requires you to be non-NT and have enough free time to create videos and know the autistic memes and humor that YouTube viewers know. Money is cope. Status isn't.
looksmax.org
Now I have the same cashflow as the surgeons people worship on here:
That's just YouTube, not including my programming job and sponsors. I did it through hard work and a strong belief in God and Jesus Christ.
@Blackmannnns
@PubertyMaxxer
where are you guys at? Maybe after 30 more posts in the "Moneymaking & Success" section you'll finally do anything that you make threads about. Shaking my head at the teenagers who would rather argue with me than humbly put their head down and listen to all my posts. You would actually ascend if you did.