ascension!
2023 - My Ascension Journey
Joined

Jun 27, 2022
Posts

1,887
Reputation

1,552
If you had the opportunity to raise a kid... What would you do? In terms of enviroment and lifestyle. Some examples:
Promote good oral posture (nasal breathing and tongue on the palate)
Wean the baby at 6 months with consistent and chewy foods
I am thinking of creating a project based on the care of children and new generations, in which I want us to prevent future generations from making the same mistakes of the industrialized age (as parents). For more information and contributions, watch the following thread: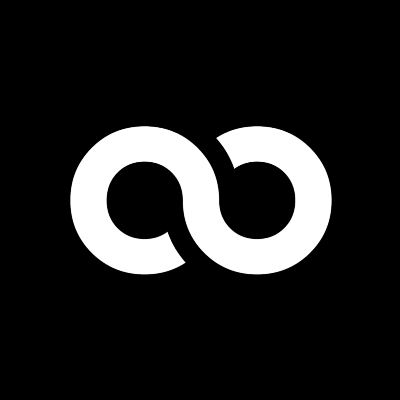 We need to make a guide/doc detailing and talking about many things related to childrens: good oral posture, prenatal/puberal testosterone, diet, sports, sleep, etc. We need to discuss all of this. I think this is a great way for anyone who wants to be a parent (have kids) or if you have a...
looksmax.org