Joined

Aug 25, 2018
Posts

9,702
Reputation

8,651
(Faggot on the back):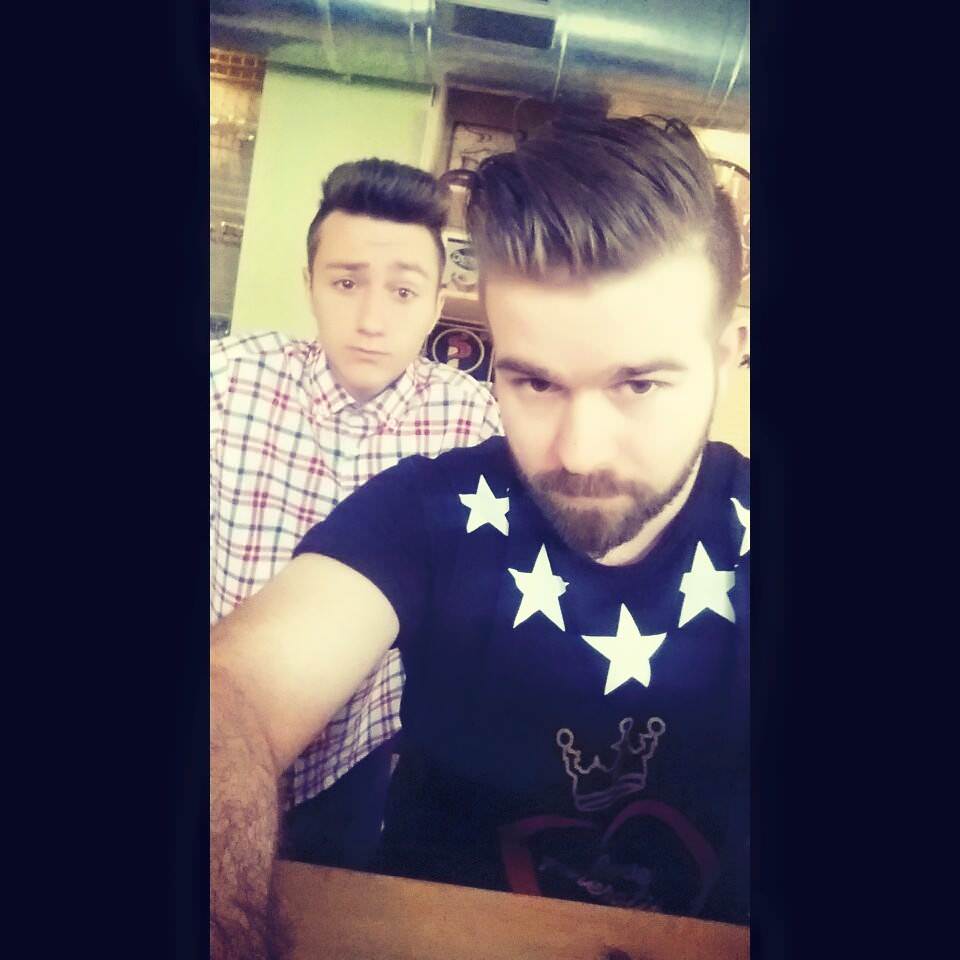 This is what that skater guy I posted some weeks ago actually looks like without hat. Look at this perfect frauding he did to make himself look like a slayer: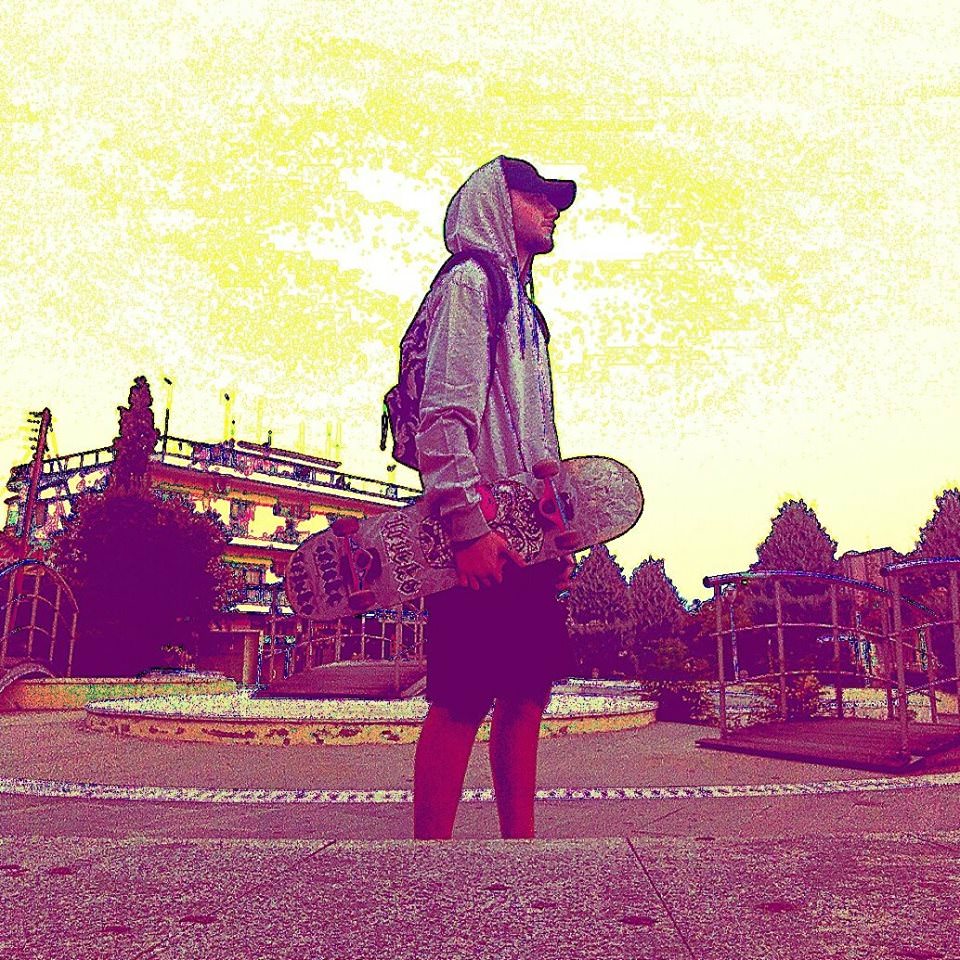 I can't believe this fag gets to fuck this girl
And not only that, but she also LOVES him and calls him 'BAE' and 'Mine' on fb. It's inconceivable. JBF is so legit.
FUUUUCK wasting 2 weeks obsessing over this subhuman. FUUUCK. I should have known something was wrong from the fact that hid his eye area in all of his pics.
And now I'm getting mad with the possiblity that my oneitis has similar taste. Just imagine if she lost her virginity to some subhuman too and I could have been her first if I was reckless enough to try again with her.
How can I possibly cope with the possibility that she fucked someone uglier than me and that I did have a chance at some point? What if the persoality I displayed was really that bad that she would be turned off?
Last edited: