Aesthetic
King Of Larps // Boss of The Square
Joined

Jul 14, 2019
Posts

6,036
Reputation

13,097
Chad fucks the local psl7 lab assistant while you are forever stuck in the dark void of your mind,
surrounded by mental scars and childhood trauma while you toss around the idea of telling someone but you're too scared to because you're scared of judgement for 10 seconds yet you constantly daydream of living a care free life and venture deeper and deeper in your mind's abyss with no rope leading you back to the surface. you are stuck like spongebob at the bikini bottom bus stop. the bus comes yet you don't board it because you're scared to come back to the surface. you don't know where to start if you were to go back.
you're scared of the judgment. the rumors. the laughter. the social isolation. you're scared to relive your childhood. and now it's manifesting in your current life. you either will end up ending it by going ER [
]or will get better. you struggle day by day thinking about what you want to do. you dont want to get out of bed. you are in a constant battle. you struggle deeper and harder. you had enough. u go into ur dresser and pull out your mk4 k2 pills. you grab 34 and gubble them down. you fall asleep.
forever.
the scars of childhood stay with you forever until you address them.
dont worry bro im not crying
NO YOU ARE BEGINNING TO CRY NOT ME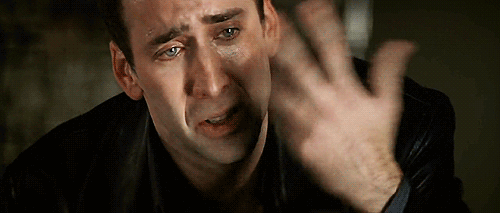 WHO THE FUCK AM I EVEN KIDDING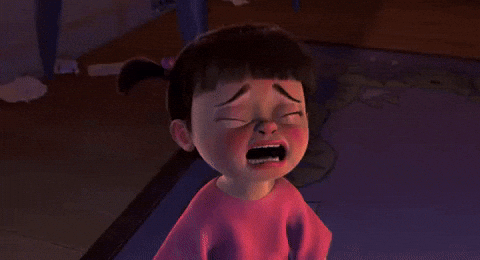 @PrettyBoyMaxxing