pneumocystosis
3 DAYS ALL PILLS NO FOOD
Joined

Dec 20, 2021
Posts

2,634
Reputation

8,876
IT'S BECAUSE YOU DRINK WATER.​
THIS IS A REMINDER OF MY OLD THREAD.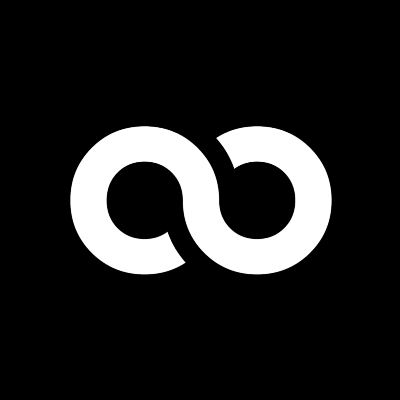 If you're debloating, stop drinking 4 fucking litres of water a day. You're trying to get rid of water, not retain it. "muh flushing state". No that's not how it works. It'd take weeks for your body to accomodate to such amounts of water. You do not need 4 litres. I was going through snap...
looksmax.org
Your body cannot retain water if it doesn't have any.

Notice how you always look leaner in summer? How your cheeks are more hollow?

Well, that's because it's hot and thus your body is dehydrated.

What do you think when you look at this guy?

Probably: "He's extremely dehydrated".
​
For the movie Baywatch, Zac Efron admitted that he was using powerful diuretics to achieve his shredded physique.


And:
"Diuretics act on the kidneys and encourage them to release water in the form of urine"

-British Heart Foundation
So for greycels, Diuretics rid your body of water.

When I take Furosemide, I piss over 2L of water in 2 hours.

I would have been better off drinking less water in the first place.
Bottom line is:
Getting hollow cheeks is all about NOT having ANY water in your cheeks.
Therefore, STOP feeding your body SO MUCH water.

Stop pushing this 2-7L of water a day bullshit. It may work for you if you've been doing it consistently for months, but for 99.9% of us,
it won't.
a rocket science thread by pneumo