GYMECELING IS LEGIT
​




1

) Countering the "muh gym is cope"


It's common misconception that gymeceling doesn't work, and that "muh, face is everything.. You don't need to gymcel". If you have a good face, ignore my thread and Ill gladly get the fuck out. Your argument is retarded and made up by some skinnyfat bitches chilling in their moms basement.




- By nature,

muscles and good bone structure

are evolutionarily a symbol that you can get plenty of nutrition, you are intimidating and strong. But most of us don't have the wide V taper, and a good muscle mass - THAT'S WHY WE GYMCEL, AND IT'S SUCCESSFUL !!!



2

) Women don't like gymcels argument
Unless you're below 5'10, and 5 PSL facially - It's a fairytale myth. Most girls are single just because they expect a chad to commit to them. Women are hornier for chad than even the most sex-starved incel is for 18 yr old Stacy. Being a buffed average dude still doesn't mean that women don't secretly thirst over you.​
⚠
FOR MORE ELAB ON THIS, READ THE SPOILER BELOW:
⚠
Foids want ugly men to think they have low sex drives and thus don't have sex very often

This makes them seem less slutty, artificially boosts their SMV, and makes simps and cucks pedestal them even more than they already do

And it makes us sound crazy when we complain about not having any sex ("teehee whats the big deal we don't have much sex either!")

Normies buy into this garbage too because it fits their experience; their wives and girlfriends sure aren't fucking THEM very frequently lol.

But foids actually have tons of random sex with their chad "friends". Every encounter is a sexual one (remember, chad doesnt even interact with foids unless he's literally fucking them).

Foids love sex more than anything, as long as it's with chad. And they spend every waking moment looking for the next opportunity to sneak in a quick fuck.

This is foids' and Chads' little secret.
3

) Women wants to evaluate you

- Another reason as to why women are generally portraited to hate gymcels is to gaslight you into not improving your physical appearance, they literally don't WANT YOU TO SUCCED. IT MAKES THEM LESS VALUABLE as comparable to YOU !!!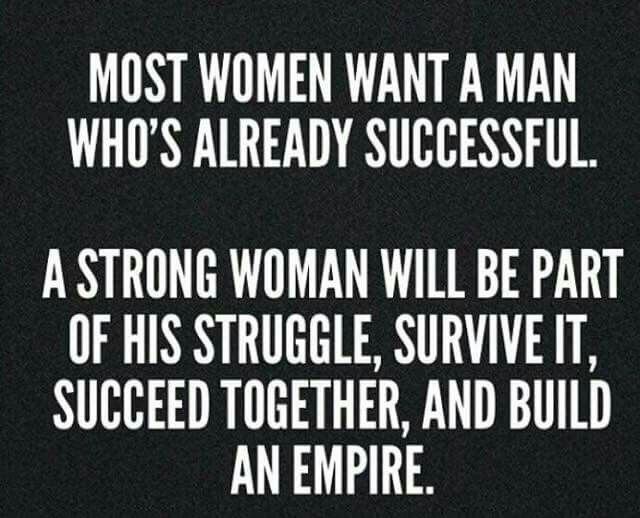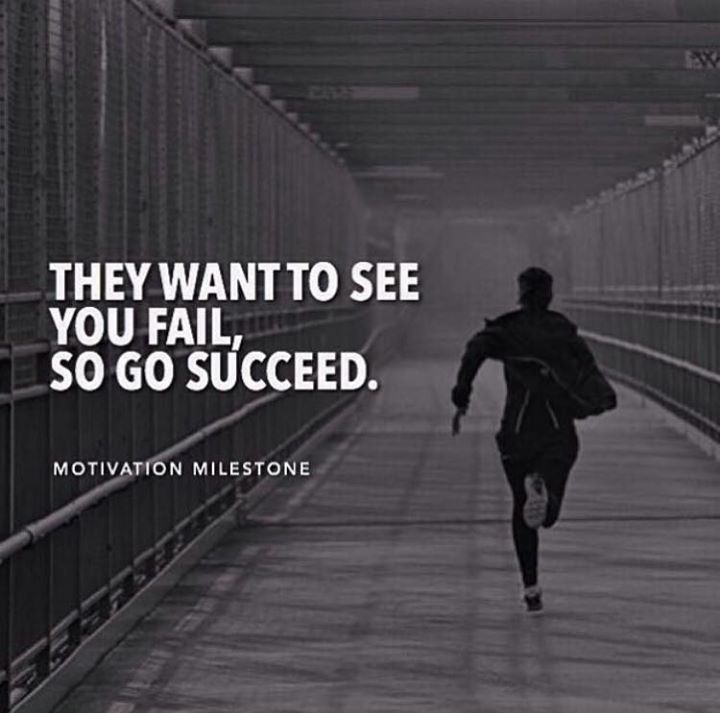 WORDS
<

ACTION
​
.
-------------------------------------------------
.
​
The MOST hilarious thing i've seen yesterday was from

@xefo69

's
thread
when they were interviewing some foid. She stated that Jeff-fucking-seid is 1/10 (unironically) JUST BECAUSE HE WAS GYMECELED.
She screwed herself horribly while trying to gaslight Xefo...- I want you to picture Jeff, being incel, and struggling to get women, just because he's "too muscular"
.

DOESN'T MAKE ANY SENSE, RIGHT!?




.
..
...



How come these gymcels got laid then:
https://incels.is/threads/tinder-ex...-hot-tinder-matches-spicy-thread-gtfih.14475/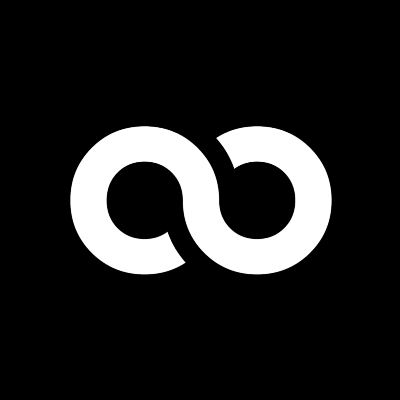 Person Used: Stephon Clinkscales aka StephisCold the red-pilled youtuber/personal trainer Pics Used: Bio: Likes/Matches within 28hrs: 53 likes and 33 matches Got 99+ likes in less than 3 days Sexually Explicit Convo with a white becky (girl on right): Example of another convo...
looksmax.org
WATCH THIS VIDEO:


LET'S SEE THE COMMENTS:


- This was straight up tinder experiment, so women judged this guy based on his looks only, and while he doesn't look decent in the other aspects, HIS BODY SAVED HIM !! And he got some pretty sweet matches to be honest
-------------------------------------------------
Women perceive the body the same way we do.
​
THIS IS LOOKSMATCHED.