Joined

Sep 8, 2022
Posts

980
Reputation

1,096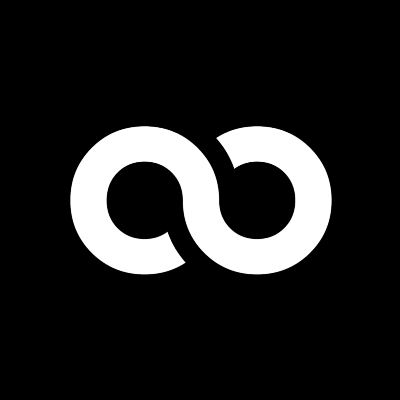 I met her 1 month ago on tinder, I wrote her on tinder a copypaste of her adding me on ig and without thinking she wrote me on ig (I thought it was desperate). I replied the next day, and the next day we had our first date. We ended up having sex. a week later, we were talking about having...
looksmax.org
this is the girl
Oh my gosh, we were talking at breakfast and I told her to show me what she calls "goodlooking " guys.
and when she showed me one I told her he looked average.
then she said, "seriously he looks average? to me, the guys I pass on the street at least 7 look like you."
and then she said sorry for what she said and blah blah.
Then I told her that those 7 guys use girls like her and I told her I had to do something (excuse me to leave her apartment, and I left).
She bought all the food and I didn't even say thank you.
I think she is a big red flag.
Last edited: