Joined

Oct 16, 2020
Posts

3,322
Reputation

3,431
GENERAL HEALTH PROSPECT
:
6 Evidence-Based Benefits of Stinging Nettle
>>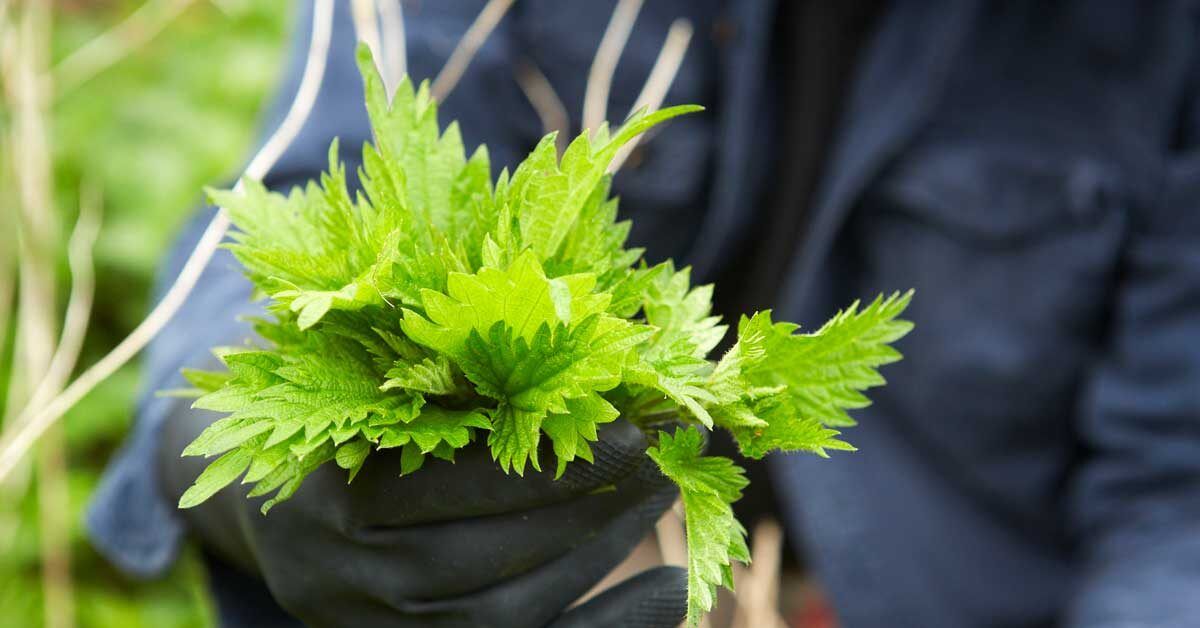 Stinging nettle (Urtica dioica) has been a staple in herbal medicine since ancient times, such as to treat arthritis and back pain. Here are 6 evidence-based benefits of stinging nettle.
www.healthline.com
Quoted (non exhaustive)
:
" Stinging nettle's leaves and root provide a wide variety of nutrients, including (
1
):
Vitamins: Vitamins A, C
and K, as well as several B vitamins
Minerals: Calcium, iron,
magnesium, phosphorus, potassium and sodium
Fats: Linoleic acid,
linolenic acid, palmitic acid, stearic acid and oleic acid
Amino acids: All of the essential amino acids
Polyphenols: Kaempferol,
quercetin, caffeic acid, coumarins and other flavonoids
Pigments: Beta-carotene, lutein,
luteoxanthin and other carotenoids
What's more, many of these nutrients act as
antioxidants
inside your body. "
The distribution of macronutrients, anti-nutrients and essential elements in nettles
>>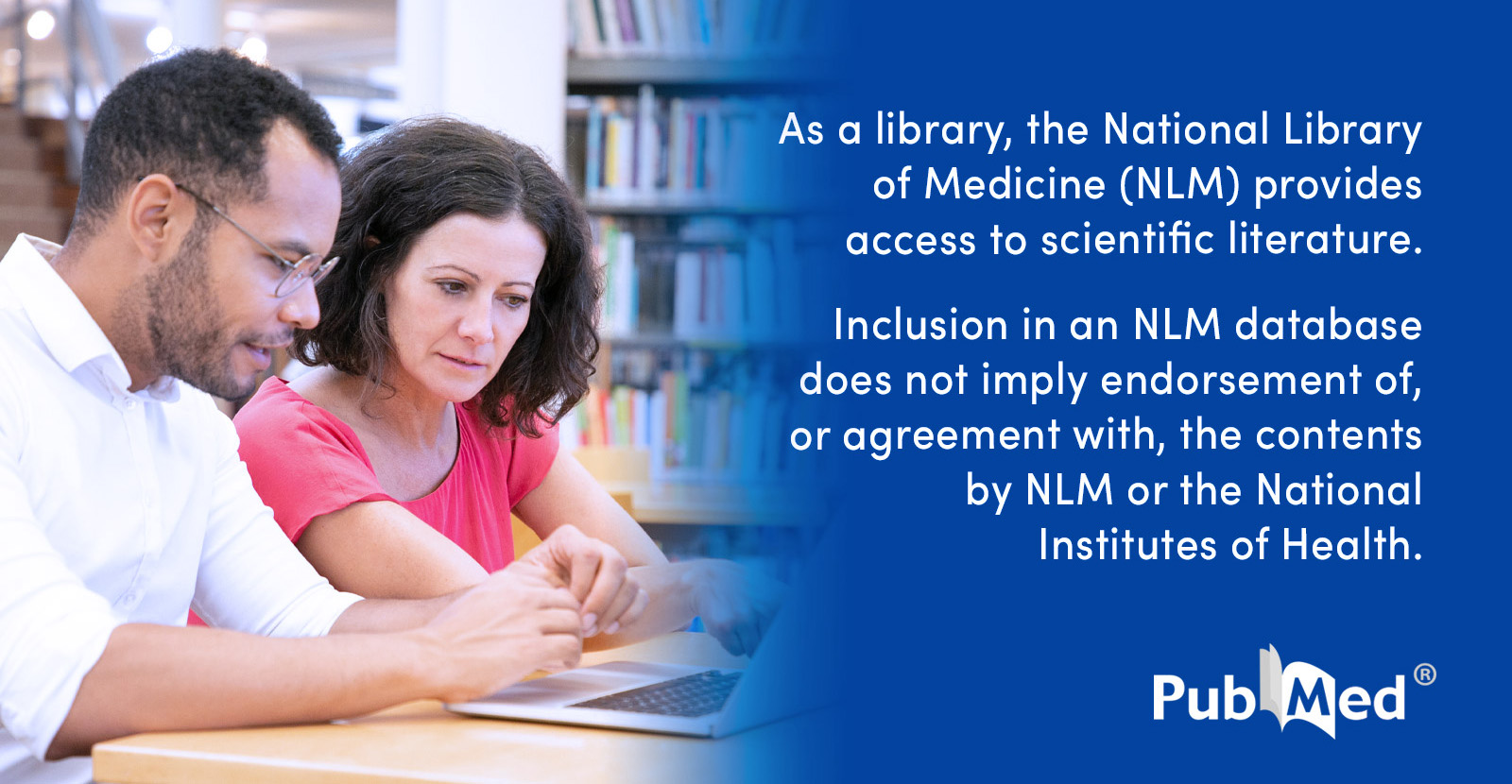 Laportea peduncularis and Urtica dioica, which are popularly known as "Nettles" belong to the plant family Urticaceae and are consumed as green vegetables or used for their medicinal benefit in many countries in Africa, Asia, Europe and America. This study aimed at investigating the effect of...

pubmed.ncbi.nlm.nih.gov
Quoted :
" This study aimed at investigating the effect of cooking on the macronutrient, anti-nutrient and elemental composition of L. peduncularis and U. dioica leaves. The results showed a decrease in the crude fat, ash, carbohydrate and vitamin C content with cooking, but an increase in the vitamin E content. The anti-nutrient content (cyanides, phytates and saponins) increased slightly with cooking, while the oxalate content has decreased. The concentration of essential elements in cooked L. peduncularis leaves were found to be in decreasing order of Ca > Mg > Fe > Mn > Zn > Cu > Cr > Ni > Co. Both raw and cooked leaves of nettles were found to be rich sources of macronutrients and essential elements and may be used as alternatives to commercially available nutrient supplements. Statistical analyses (principal component analysis and correlations) indicated that certain elements taken up by these plants were from common sources. Both positive and negative relationships between nutrients, anti-nutrients and elements were observed in the plant leaves. "
Urtica
spp.: Ordinary Plants with Extraordinary Properties
>>
Quoted (non exhaustive) :
" Nettles (genus
Urtica
, family Urticaceae) are of considerable interest as preservatives in foods for both human and animal consumption. They have also been used for centuries in traditional medicine. This paper reviews the properties of nettles that make them suitable for wider applications in the food and pharmaceutical industries. Nettles contain a significant number of biologically-active compounds. For example, the leaves are rich sources of terpenoids, carotenoids and fatty acids, as well as of various essential amino acids, chlorophyll, vitamins, tannins, carbohydrates, sterols, polysaccharides, isolectins and minerals. Extracts from the aerial parts of nettles are rich sources of polyphenols, while the roots contain oleanol acid, sterols and steryl glycosides. Due to the variety of phytochemicals and their proportions they contain, nettles show noticeable activity against both Gram-positive and Gram-negative bacteria. These properties make nettles suitable for a range of possible applications, including functional food, dietary supplements and pharmacological
formulations. Despite these benefits, the nettle is still an underestimated plant source. "
" Stinging nettles have a number of health benefits and have been used medicinally since at least the times of Ancient Greece. Studies have shown that all parts of the nettle have antioxidant, antimicrobial and pro-health capabilities. Most nettle medicines are made from the flowers, stems and leaves, but roots are also used in pharmacology. This valuable plant has been used most commonly as a diuretic and for treating painful muscles and joints, eczema, gout and anemia. Nettles may be used as a vegetable, in juice, tea and as an ingredient in many dishes. The use of
Urtica
spp. as a feed component could also positively affect the health of poultry and animal productivity. However, despite these proven benefits, the nettle is still an undervalued plant. "
Phenolic Compounds Analysis of Root, Stalk, and Leaves of Nettle
>>
TESTOSTERONE INCREASE / ERECTILE DYSFUNCTION TREATMENT / MALE PATTERN BALDNESS TREATMENT / ANTI HYPERTENSIVE / ANTI INFLAMMATORY / ANTIOXIDANT / JOIN MANAGEMENT / ETC.
:
Asian herbals and aphrodisiacs used for managing ED
>>
https://www.ncbi.nlm.nih.gov/pmc/articles/PMC5422695/
Quoted :
"
Nettle leaf
(
Urtica dioica
)
:
amongst its many properties, nettle leaf has lately shown itself possibly effective for prostate health and prevention of prostate conditions, especially prostatitis, which is an inflammation of the prostate gland (
16
). There is speculation that nettle leaf may help with male pattern baldness. Prostate health is essential for men, no matter how young or old. Prevention starts when men are young, so as to avoid problems associated with aging. Prostate problems can interfere with a healthy sex life. Nettle is also considered to be an overall restorative for the body, as well as a natural diuretic and anti-inflammatory remedy (
16
). It is rich in iron, zinc, and chlorophyll. "
Effect of zinc administration on plasma testosterone, dihydrotestosterone, and sperm count
>>
https://pubmed.ncbi.nlm.nih.gov/7271365/
Quoted :
" The effects of zinc therapy on plasma testosterone (T), dihydrotestosterone (DHT), and sperm count were studied in 37 patients with idiopathic infertility of more than five years duration. In the first group (T less than 4.8 ng/ml; 22 patients), T and DHT rose significantly after oral administration of zinc, as did the sperm count. Nine wives became pregnant, six within 3 months and three within 2 months of a second trial. In the second group (T greater than or equal to 4.8 ng/ml; 15 patients), T and sperm count were unaffected by zinc, while DHT increased significantly. There was no conception observed. The rationale of this treatment and the significance of the results are discussed. "
The histological and histometrical effects of Urtica dioica extract on rat's prostate hyperplasia
>>
https://www.ncbi.nlm.nih.gov/pmc/articles/PMC4405682/
Quoted (non exhaustive) :
" Serum testosterone levels were more significant in the nettle root extract and testosterone plus nettle groups than other groups. The change of testosterone serum levels confirmed the nettle root extract effects. These results confirmed Chrubasik
et al
.
26
They showed that the nettle root extract blocked 5α–reductase enzyme activity and prevented the conversion of testosterone to dihydro-testosterone (DHT). Therefore, the serum testosterone level was increased by nettle, thus blood DHT levels were decreased and cell proliferation in the prostate tissue was reduced subsequently.
26
Results of present study showed that nettle had similar effect of finasteride which is used for treatment of prostatic hyperplasia widely.
27
"
Mechanisms underlying the antihypertensive properties of
Urtica dioica
>>
https://www.ncbi.nlm.nih.gov/pmc/articles/PMC5009491/
Quoted (non exhaustive) :
" The current findings on the cardiovascular activities of
U. dioica
and its fractions indicated presence of antihypertensive activity. This antihypertensive effect is the outcome of vasodilation induced by the extract and fractions. NO release and dual inhibitory effect on Ca2+ moments through VDCs and release from internal store explains the underlying mechanisms of vasodilation. This finding justifies the medicinal application of
U. dioica
in the management of hypertension, however further studies are required to isolate particular antihypertensive constituent and to underlying molecular mechanisms. "
Role of Phenolic Compounds in Human Disease: Current Knowledge and Future Prospects
>>
https://www.ncbi.nlm.nih.gov/pmc/articles/PMC8746501/
Quoted (non exhaustive) :
" Phenolics are a heterogeneous collection of compounds generated as secondary metabolites in plants. Phenolic compounds are aromatic or aliphatic compounds with at least one aromatic ring to which one or more OH groups are connected. Hypertension is a common and sometimes progressive disorder that significantly increases the risk of developing cardiovascular disease and associated complications. Some commonly used ACE inhibitors, such as captopril, benazepril, and enalapril, are associated with side effects, such as the inability to counteract the effects of proteolytic degradation. The inhibition of carbohydrate hydrolyzing enzyme for type 2 DM and cholinesterase inhibition in AD are goals that phenolic compounds can accomplish. Phenolic compounds have anti-inflammatory properties that can be used to treat skin diseases. The most common forms of natural antioxidants are phenols, which feature both antioxidant and anti-inflammatory properties. Despite significant improvements in medicine and pharmacology, researchers still face difficulties understanding the immune system and diseases associated with inflammation. This review described the action and bioavailability of phenolic compounds, including currently known information regarding their biological activities in cancer, rheumatoid arthritis, allergic diseases, cardiovascular disease, and neurogenerative disease. "
Erectile Dysfunction and Hypertension: Impact on Cardiovascular Risk and Treatment
>>
https://www.ncbi.nlm.nih.gov/pmc/articles/PMC3357516/
Quoted (non exhaustive) :
" Hypertension is considered one of the most hazardous cardiovascular risk factors and it is a frequent comorbidity of men with ED [
33
]. One of the first studies to ask about sexual function among hypertensives was the classic TOMHS (
The Treatment of Mild Hypertension Study
) [
34
] and its results contributed to the false belief that ED was rare in this population since they found only 12.2% of men referring any degree of sexual dysfunction at inclusion. TOMHS excluded subjects with comorbidities like diabetes or hyperlipidemia, older and moderate or severe hypertension. At the end of TOMHS, ED was more frequent among those with more antihypertensive drugs or systolic pressure over 140 mm Hg. Other trials also refuse the high prevalence of ED among hypertensives [
35
] probably due to characteristics of the sample and the method to diagnose ED.
On the other hand, Jensen et al. observed that the main reason for ED among hypertensive individuals were penile circulation disability (found in 89%), probably due to atherosclerosis [
36
]. Burchardt and coworkers using IIEF-5 to access erectile function among hypertensive men, aging from 34 to 75 years old, found 68.3% of ED prevalence [
33
]. Feldman et al. stressed the significant association between ED and traditional risk factors for coronary artery disease, like hypertension, smoking, overweight and hyperlipidemia [
5
]. Giuliano et al. performed a survey of 7689 patients (mean age 59 years) using the Sexual Health Inventory in Men (SHIM) questionnaire. In 3906 men with hypertension alone (no diabetes), ED was present in 67% (defined as a SHIM score of 21) [
37
]. Doumas et al. studied Greek hypertensive patients and identified ED in 35.2%, which correlated with age, duration of hypertension and use of antihypertensive drugs [
38
]. Mittawae et al. evaluated the sexual function of 800 Egyptian hypertensive subjects and found ED in 43.2% and duration of hypertension was the variable with stronger correlation with ED severity [
39
]. Recently, Chang et al. suggested that ED severity was associated with number of risk factors, including criteria for metabolic syndrome [
40
]. A retrospective analysis of placebo group of Prostate Cancer Prevention Trial estimated the 5-year risk of coronary events among men with ED in 11% which, in terms of preventive medicine, means that ED could be considered an equivalent of coronary disease. "
SOME SMALL PREPARATION BEFORE HEALING
:
Identification of Oxalic Acid and Tartaric Acid as Major Persistent Pain-inducing Toxins in the Stinging Hairs of the Nettle, Urtica thunbergiana
>>
https://www.ncbi.nlm.nih.gov/pmc/articles/PMC2803540/
Quoted (non exhaustive) :
" In summary, the current study identified oxalic acid and tartaric acid as the possible persistent pain-inducing agents in the stinging hairs of
U. thunbergiana
. Earlier speculation that formic acid is the pain-inducing toxin requires an update, since it exists only at a low concentration and induced no significant pain sensation as estimated by HPLC, enzymatic analyses and rat behavioural tests. Moreover, the contributions of acetylcholine, histamine and serotonin alone to the persistent pain sensation after human skin touches the stinging hairs of
Urtica
may be negligible, since they either exist at a low concentration or could not induce pain sensations at high concentrations. However, pain is a variable, subjective experience involving a class of sensations which can be triggered by a combination of various natural stimuli. The synergistic effects of acetylcholine, histamine and serotonin from
U. thunbergiana
on pain sensation could not be the exclusive cause, as their concentrations are low. Stinging hairs, although studied for a long time, are still mysterious, particularly concerning the mechanism of the skin reaction after being stung. In the current studies, the newly identified pain-inducing agents, oxalic acid and tartaric acid, are two ubiquitous components of terrestrial plant tissues. "
How to Harvest and Prepare Nettles
>>
https://www.thespruceeats.com/how-to-harvest-and-prepare-nettles-2952739
Quoted (non exhaustive) :
" Make sure that all of the leaves are separated from the stalks. Drop the leaves into a sink or bowl of warm water and let them sit for about 10 minutes. This washing process by itself will remove much of the sting from the nettles. "
CONCLUSION
:
So buddy boyo you always prefer to buy poor expensive vegetables at the supermarket grown on soils washed and sprayed with rat piss with pesticides, endocrine disruptors and "organic" chemical fertilizers when the wild nettles costing only an arm contain almost everything on fertile soils making both act as a testosterone booster, viagra, finasteride, etc. without any adverse effects (anti nutrients and co we watching u) in a reasonable grammage and consumption prospect ?
Do u still prefer take expensive jew pills with high grammage of carcinogens (as the famous titanium dioxide) and potentially fucking up ur organ longevity (in particularly ur kidneys and liver) ?
It appears even than the content of oxalate in nettles is far inferior of those of spinach or almonds, and u know already than resonable almonds consumption between meals as a snack or fewer at the end of each meals can only be beneficial for u (managing cholesterol, glycemic spike, etc) with so negligible malabsoprtion or bioavaibility minerals problems (like all in life that s the dose that make the poison), if u still have concerns just plan to eat nettles as well as much higher oxalates products between meals or wash them off to get rid of the majority like linked above
What are u waiting for to fuck like a madman the godsend cheap bundle recovering hectares of ur garden and surrondings ?
Last edited: