Xangsane
FUCK OFF CUNT FACE! BECAUSE ALLES NAAR DE KLOTE!
Joined

Jun 11, 2021
Posts

51,970
Reputation

48,717
Backstory: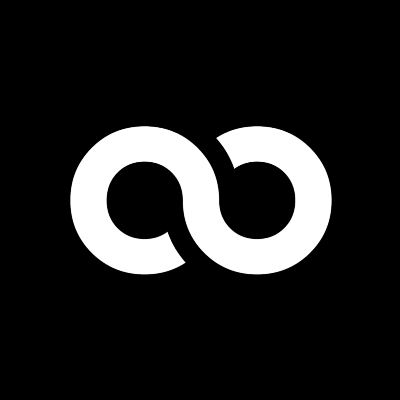 So, we're currently waiting for the (very heavily marinated and seasoned) chicken to fry in the pan and the chips to cook in the oven before me, dad, my sister and her roommates sit down and watch Love Island together (one of my sister's friends have asked us to specifically do this). Her 3...
looksmax.org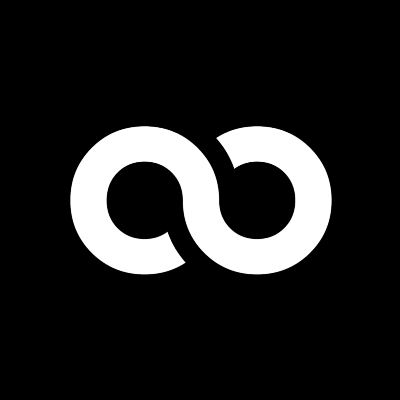 While dad was in the en suite bathroom and she joined me back in her room she was cussing me out for "exposing" her as a Muslim British-Lebanese, therefore ruining her "white girl adopted by Arab parents" image she tried to portray :feelskek: She said that her white friends she lives with asked...
looksmax.org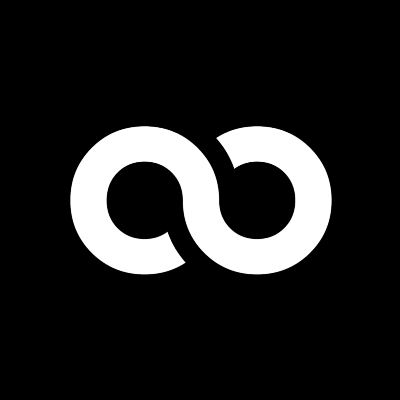 She was visibly upset while talking to me in the car while driving her home about how her housemates she lived with didn't want to talk to her anymore, and removed her from the house group chat. She also expressed her fear of her friends telling their friends and acquaintances about what she...
looksmax.org
After that interview with Looksmax and Mum, she decided she wanted to confront my sister by showing Dad screenshots of my Looksmax threads about her on printed pieces of paper after I read the three threads above out to Mum about my sister's racist behaviour, and now they're both shouting at my sister for what she did
On the pieces of paper, nobody's avatar, avis or the Looksmax logo can be seen (I made sure I printed them out so no traces of the UI can be seen), are simply referred to as "notes" (I'm overhearing everything they're saying while I'm in my room) and right now my parents are in my sister's bedroom yelling at her
The interview:
https://looksmax.org/threads/my-20-...s-sitting-next-to-me-ask-her-anything.522318/
I will be lecturing my sister on colourism, colonialism and racism this week.
Last edited: